We suggest using the bulk import function if you have more than a handful of products to add. To add items individually, chose "New Product" from your home screen under the Inventory column and either input a custom Product ID, or use a system generated Product ID number.
Once you create the Product ID, Finale will automatically take you to the new Product ID's details page where you can input all relevant information such as description, cost, price, etc.
To create products in bulk using a spreadsheet, you will need, at a minimum, a two column spreadsheet with the Product ID (commonly referred to as a SKU), and the product's description (or name). A list of all supported column titles are listed below the "paste" box on the import (see below)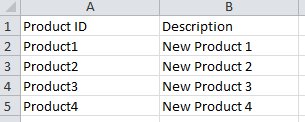 This spreadsheet can be imported in the products tab of Inventory. Choose the button for "import products".

Next, copy the data from the spreadsheet and paste it into the import field.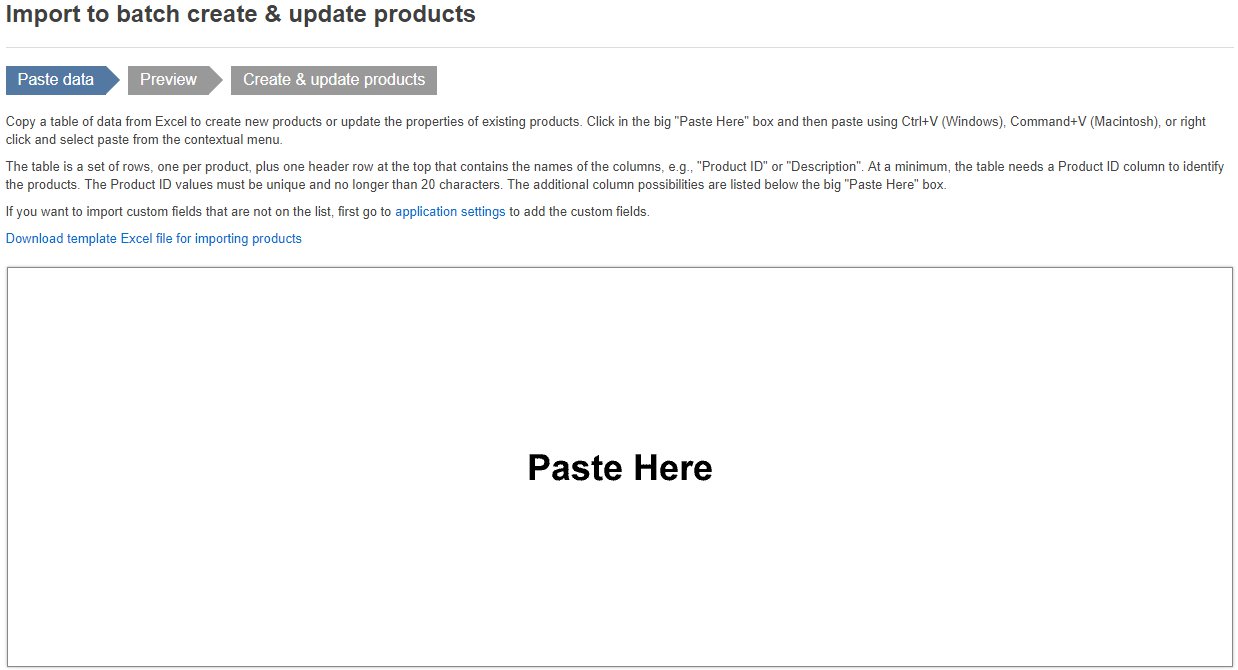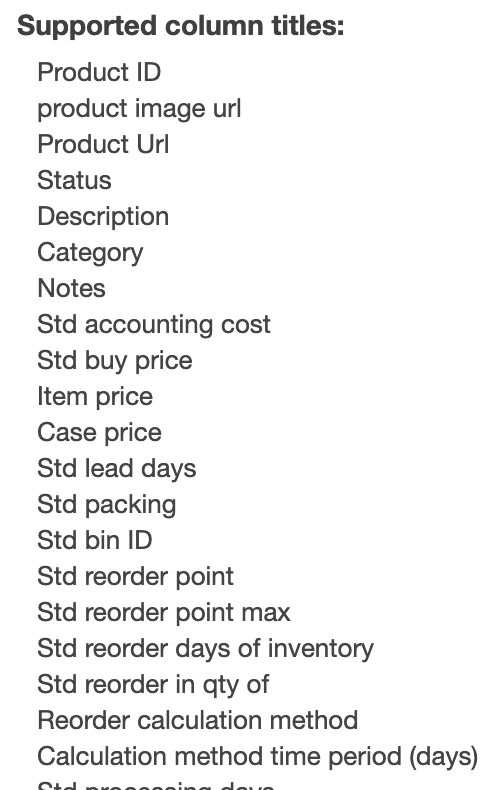 Yellow rows mean the item will be created and green rows mean the details will be updated for existing products.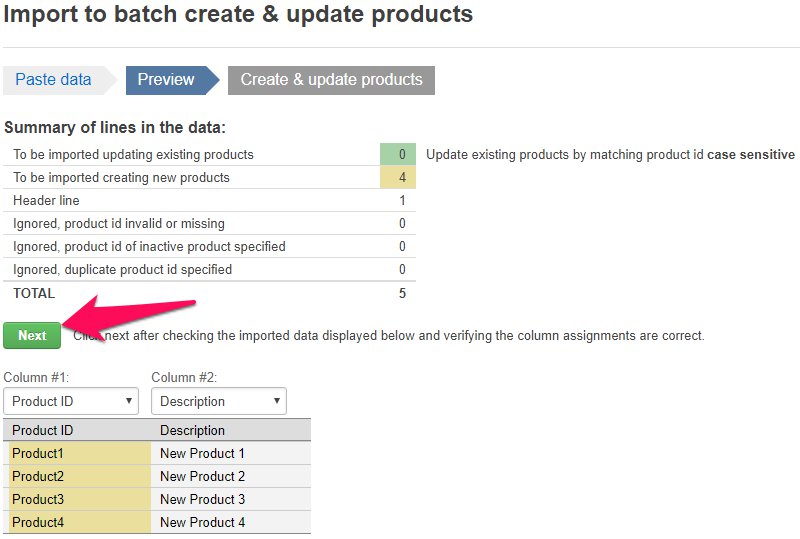 Please see the video below for a walk through