Let me guess, you bought a new mobile barcode scanner and downloaded and opened the Finale Inventory mobile app and you get asked about some setting changes you need to make and want to know what you should do and what choices to make? This article is for you!
Does this look familiar?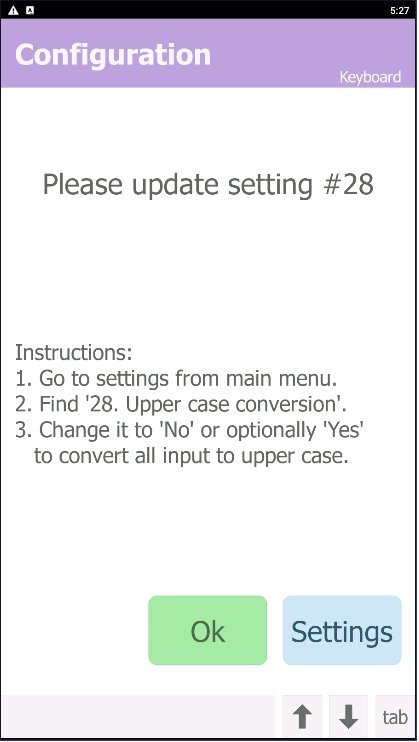 When you have a brand new scanner or you clear the scanner data, or you uninstall the Finale Inventory mobile app, you will have to make a handful of setting changes to make the scanner behave the way you want it to.
Here are the settings that are the most common:
#2. RCV type qty: Yes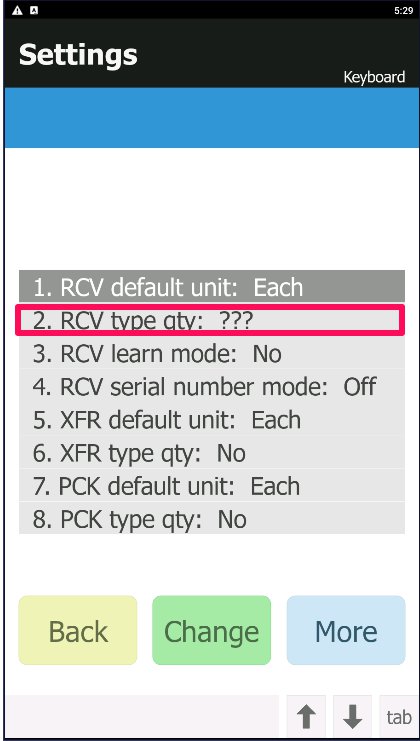 Make this say "Yes" like this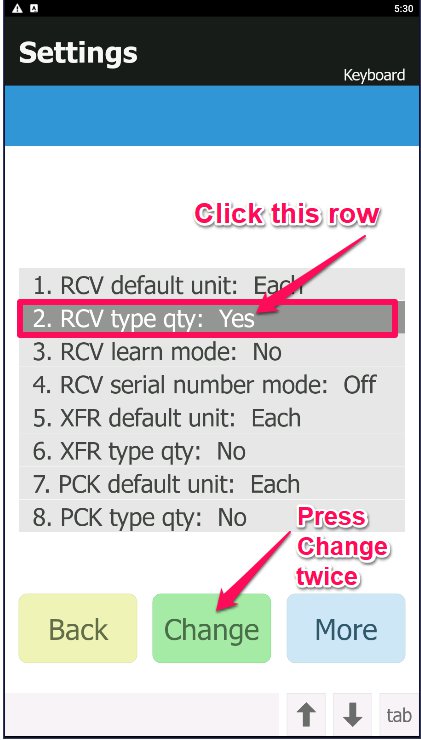 This setting means that when you use the scanner for receiving a purchase order shipment you would like to see the Quantity box on the screen to type quantity into.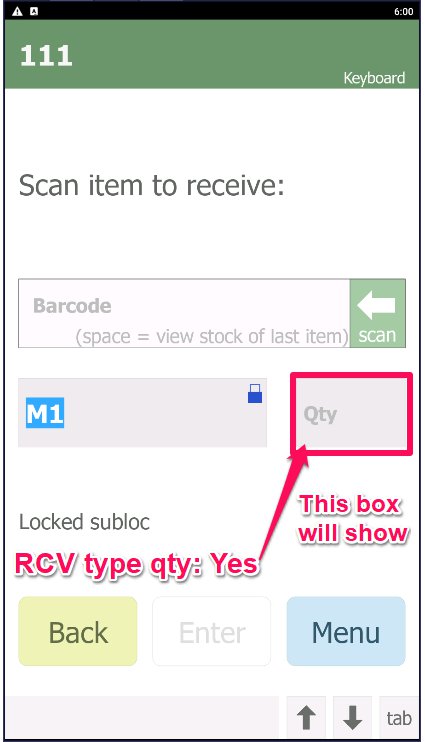 If you leave this as NO, then you will not see a quantity box by default and you will have to scan the barcode and it will mean "1", then you scan it again and it will mean "2", and so on.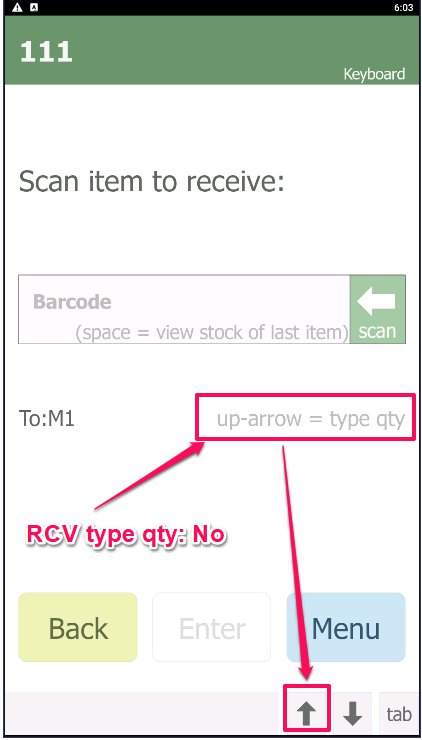 #10. PCK verification: Scan slot Used for Wave picking, Makes you confirm you picked correctly
#11. PCK sort by: Sublocation This is the order it will send you through the warehouse to pick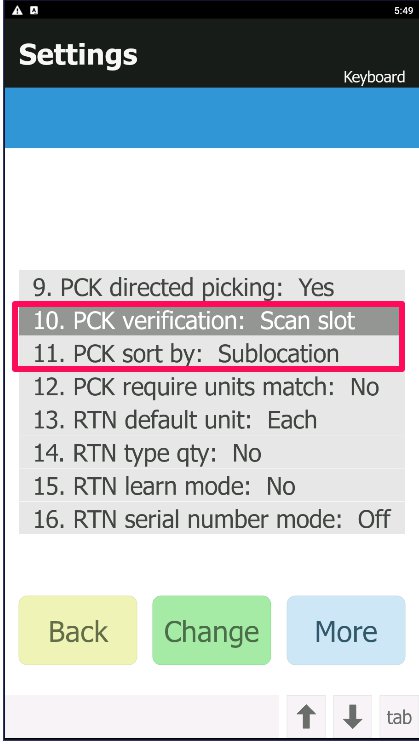 #28. Upper case conversion: No Very rarely do you need this as Yes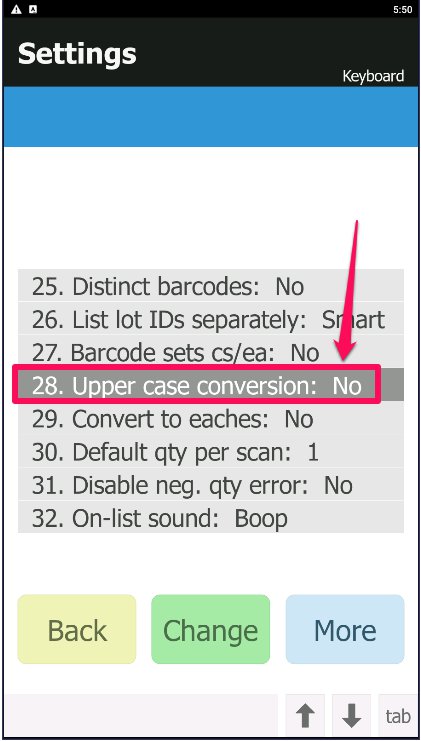 #39. Hide case button: Yes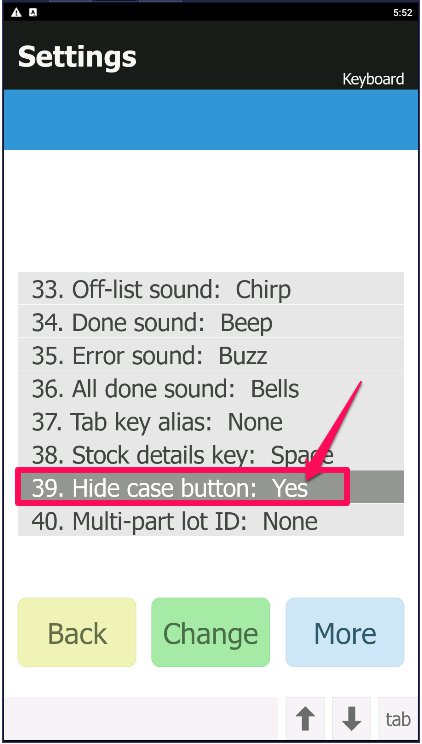 #47. Sync sale as: Packed VERY IMPORTANT if you are eCommerce and use Shipstation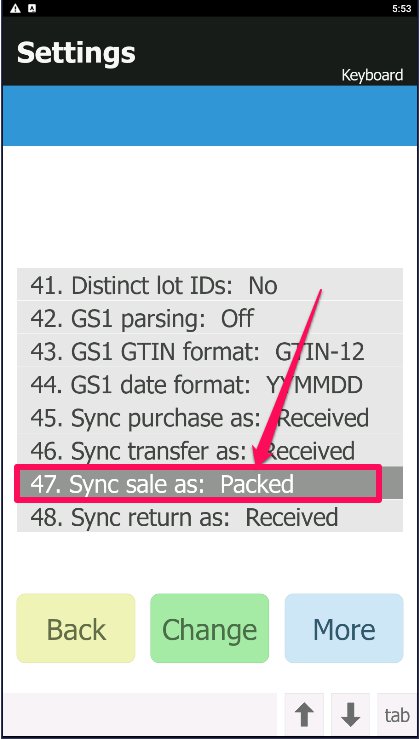 #57. RCV auto-fill: Qty + subloc
#59. RCV qty if not auto-fill: 1
#60. Hide lot ID box: Yes UNLESS you need Lot id or Serial numbers then No