Alias SKUs are alternate or alias product SKUs for existing products within Finale. t's not uncommon for sellers to have different SKUs across multiple marketplaces that all correspond to the same product in Finale. Product lookups allow you to point all aliases of the product ID to one single product within your inventory.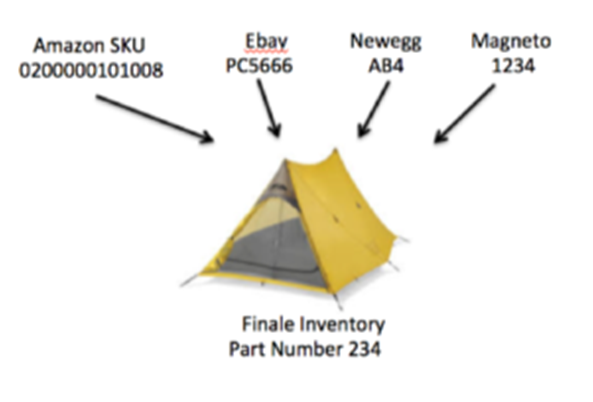 Navigate to the Product Lookups tab in your view stock/products screens or through the header bar (Inventory -> Product Lookups) and choose "Create New Product Lookup".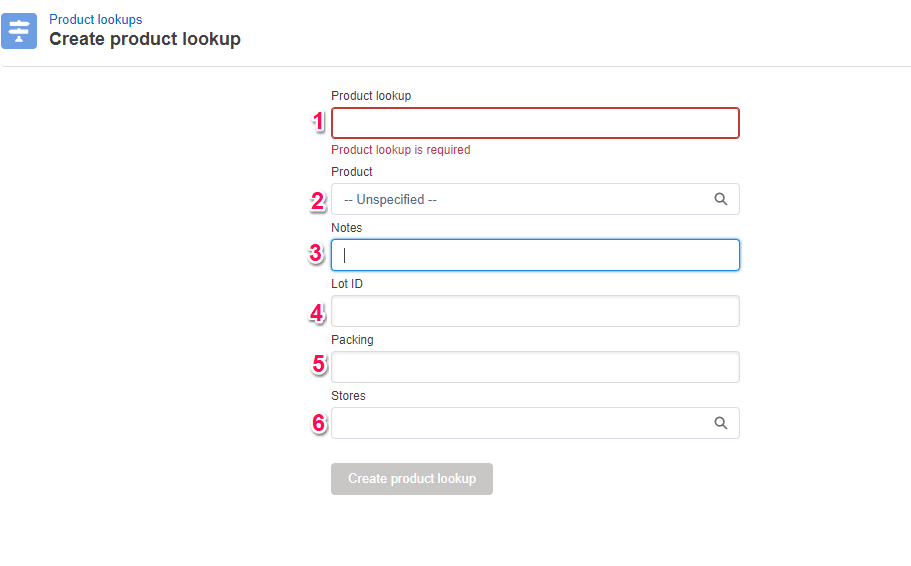 Enter the Product Lookup
Enter the corresponding Product ID
(Optional) Enter any notes here (ie. Amazon SKU, Shopify SKU, eBay 2 Pack, etc)
(Optional) Enter any packing size here. For example, for a 2 pack alias SKU, enter 2 and Finale will automatically consume 2 units every time a sale is made, as well as push the corresponding 2 pack quantities back to the marketplace (if configured to push stock)
Create the Product Lookup
Add store
On the header bar, from the "Create" dropdown, select "Product Lookup", then follow the steps shown above.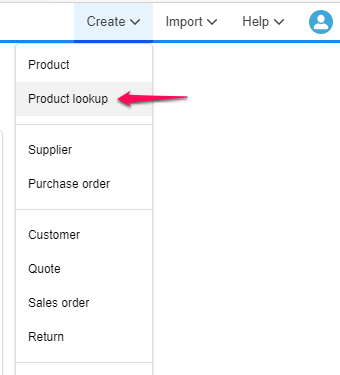 Related Article: How do I Bulk Add Stores to Product Lookups?