Short answer: Yes! Finale is capable of differentiating and segmenting sales by source, whether that source is an integrated selling channel or a default/manually created one in your account.
Sales source can be leveraged as filters in screens (such as the Sales order list screen) or as report filters (and report content) in any sales-based report in Finale. Sales source summary data is also available to be viewed and filtered by in our Analytics Dashboards.
In addition, customers leveraging Finale's integration with QuickBooks Online can leverage a source filter in the integration to allow financial data from select sales sources to be pushed to QuickBooks Online, if applicable.
Details provided below:
Default source list
Every Finale account comes with a list of default sources that can be added to or edited at any time. These default sources are primarily leveraged for manual sales orders created within Finale. To find and edit this list of default sources, see image below: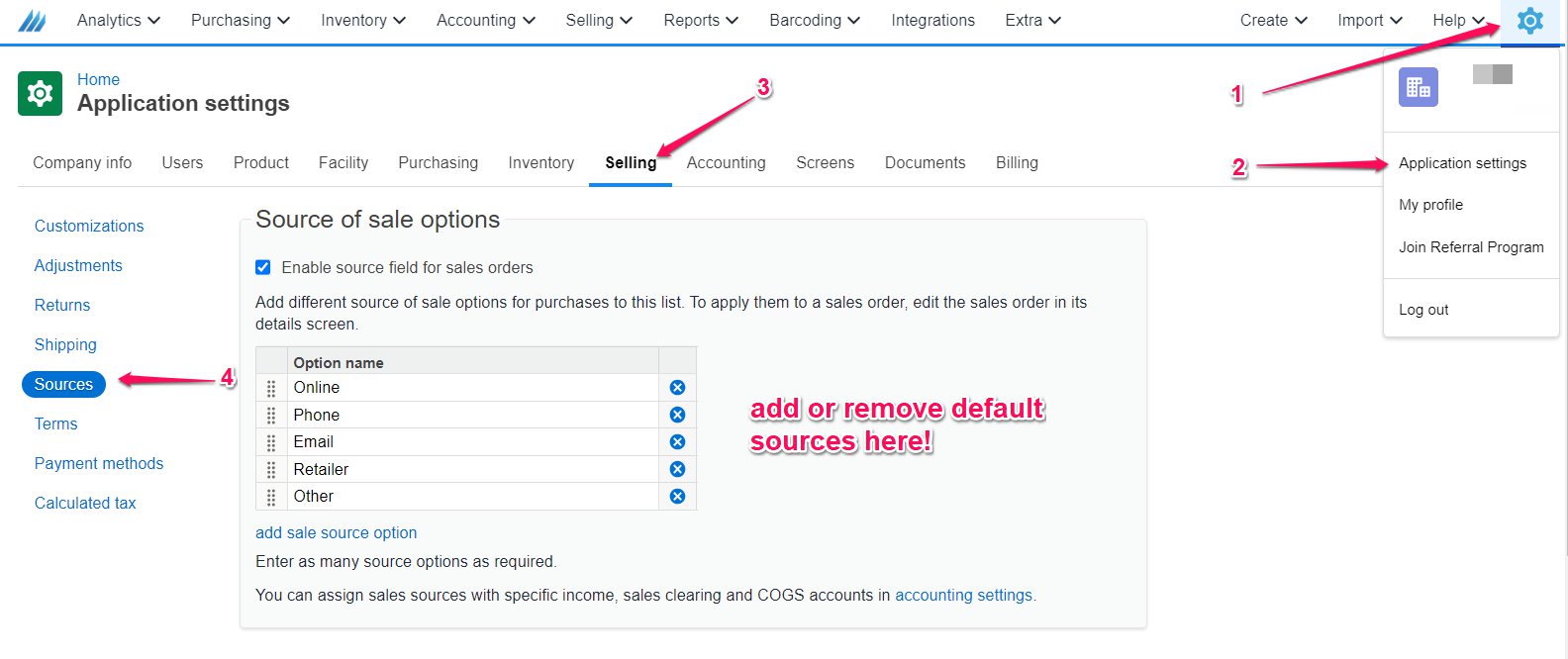 Available for selection when creating orders here: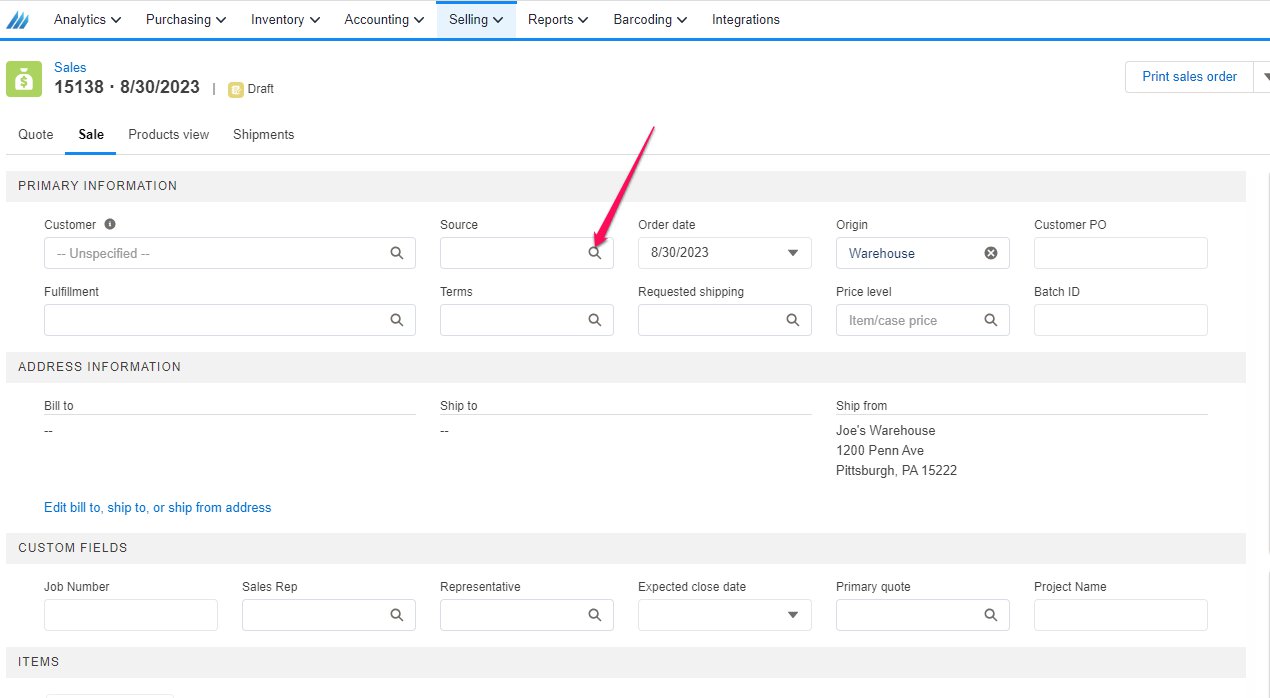 Integrated selling channel sources
Sales imported from selling channel integrations will create integration-specific sources automatically. If importing sales from ShipStation, the names of your connected stores in ShipStation will be leveraged as source names in Finale as well.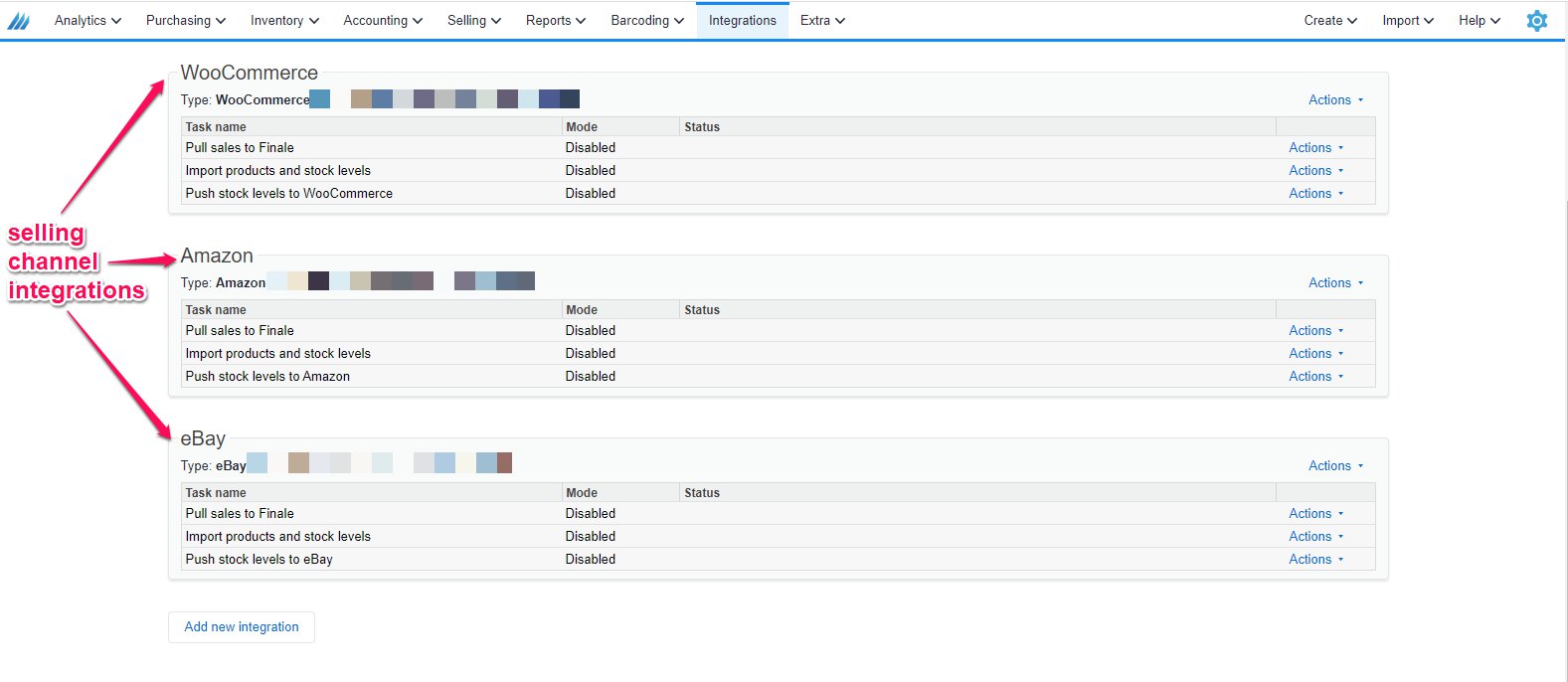 Automatically added as options to source list here: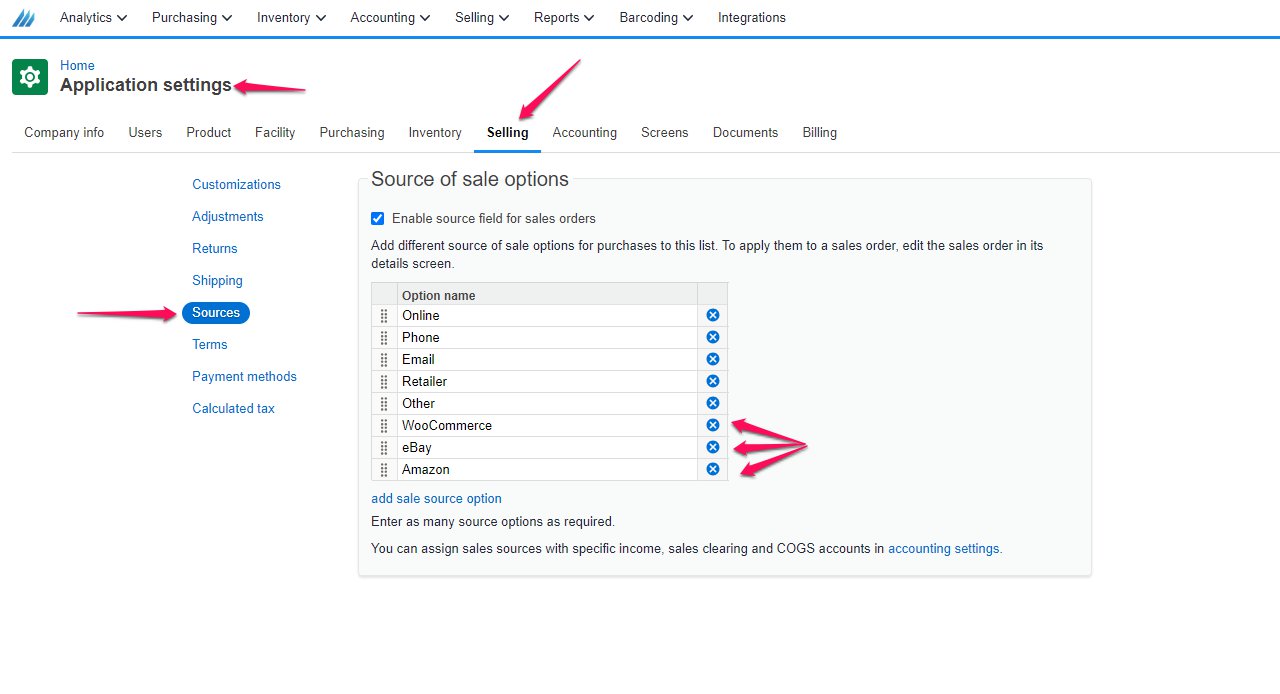 Have additional questions? Contact us at service@finaleinventory.com!