In your home screen, click "Application Settings" in the Quick Links group on the lower left side of the screen.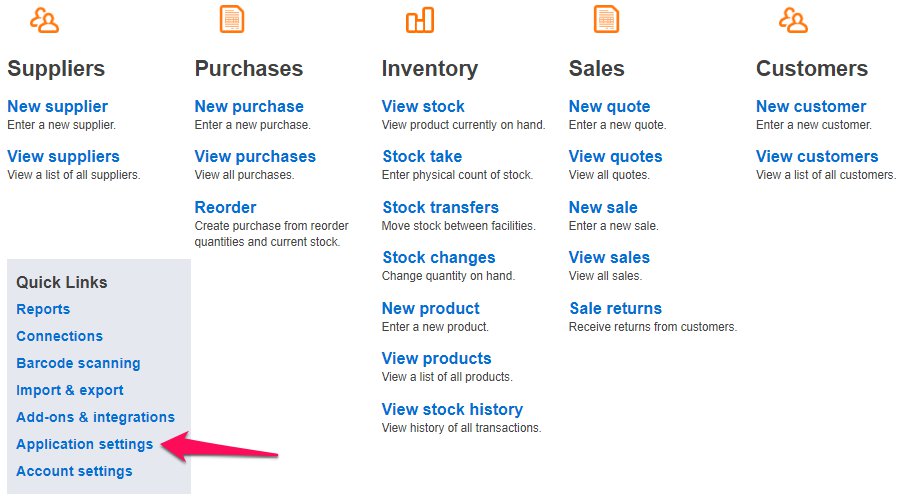 Then go to the Selling tab and click "Shipping" in the left side bar.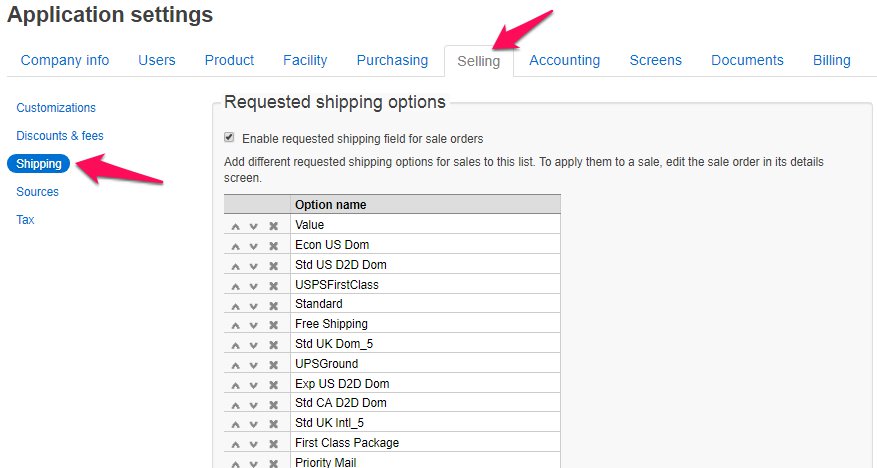 Now scroll all the way to the bottom.  Under "Carriers", you can add your shipping options, such as USPS, UPS, FedEx, DHL, etc.  If you'd like to make them more specific than just the carrier, such as USPS Priority, this will work too.  Once you're done, scroll back to the top and click save.  Now it will populate when you receive a purchase order shipment and want to add shipping carrier information.