When using the Finale Inventory barcode scanning app on an Android OS based Phone or tablet device you may have an issue using the on-screen keyboard to enter text or numbers into the app for accountname, password, quantity, or any other textbox in the app.
We have found that some versions of the hardware are running modified versions of the Android OS or special implementations that prevent normal functionality with our application. This can be fixed by replacing the built-in keyboard app with a different downloadable on-screen keyboard app from the Google Play store.
Below are the steps to do this:
On your Android OS device, go to the Google Play store and search for the GBoard - Keyboard:
https://play.google.com/store/apps/details?id=com.google.android.inputmethod.latin&hl=en_US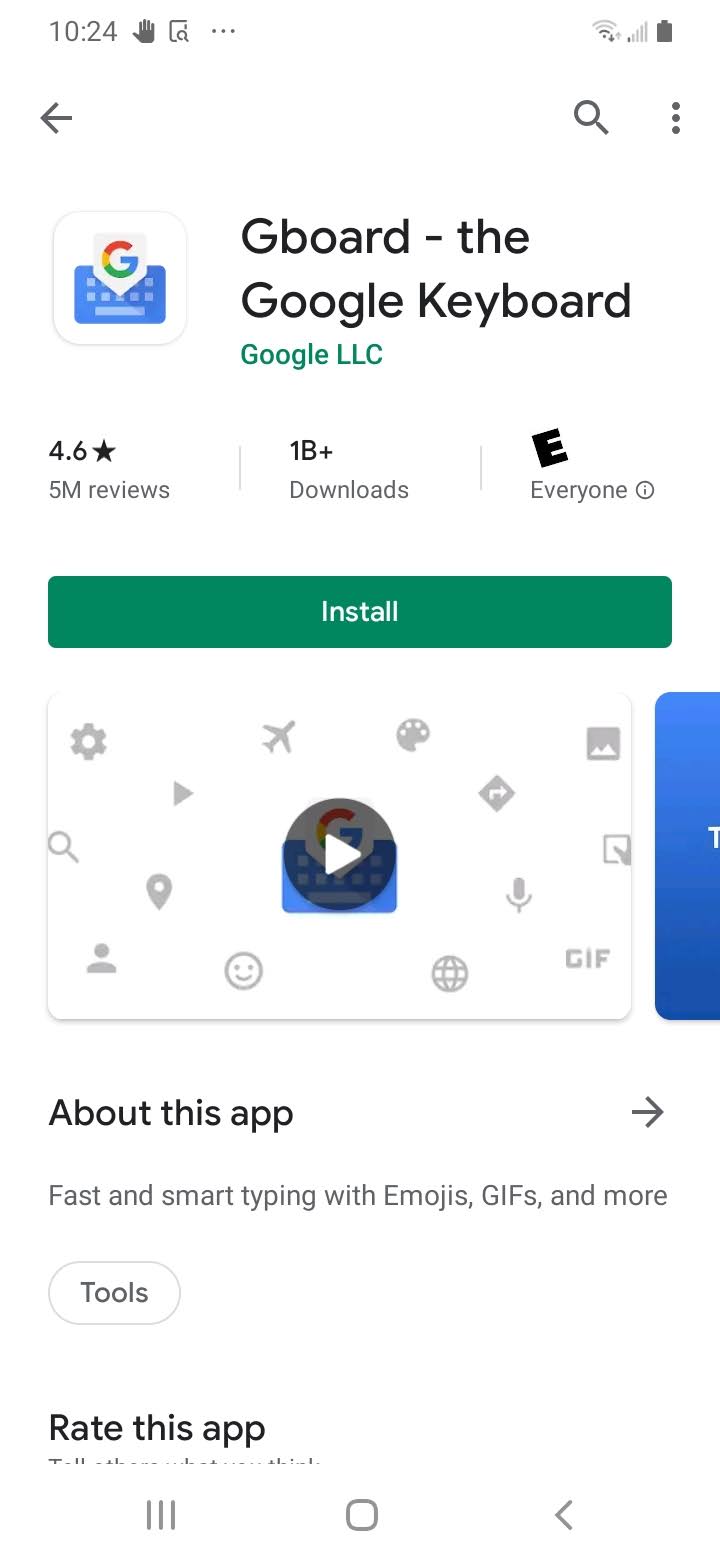 Install this App to your phone or tablet.
Then Open it and install it.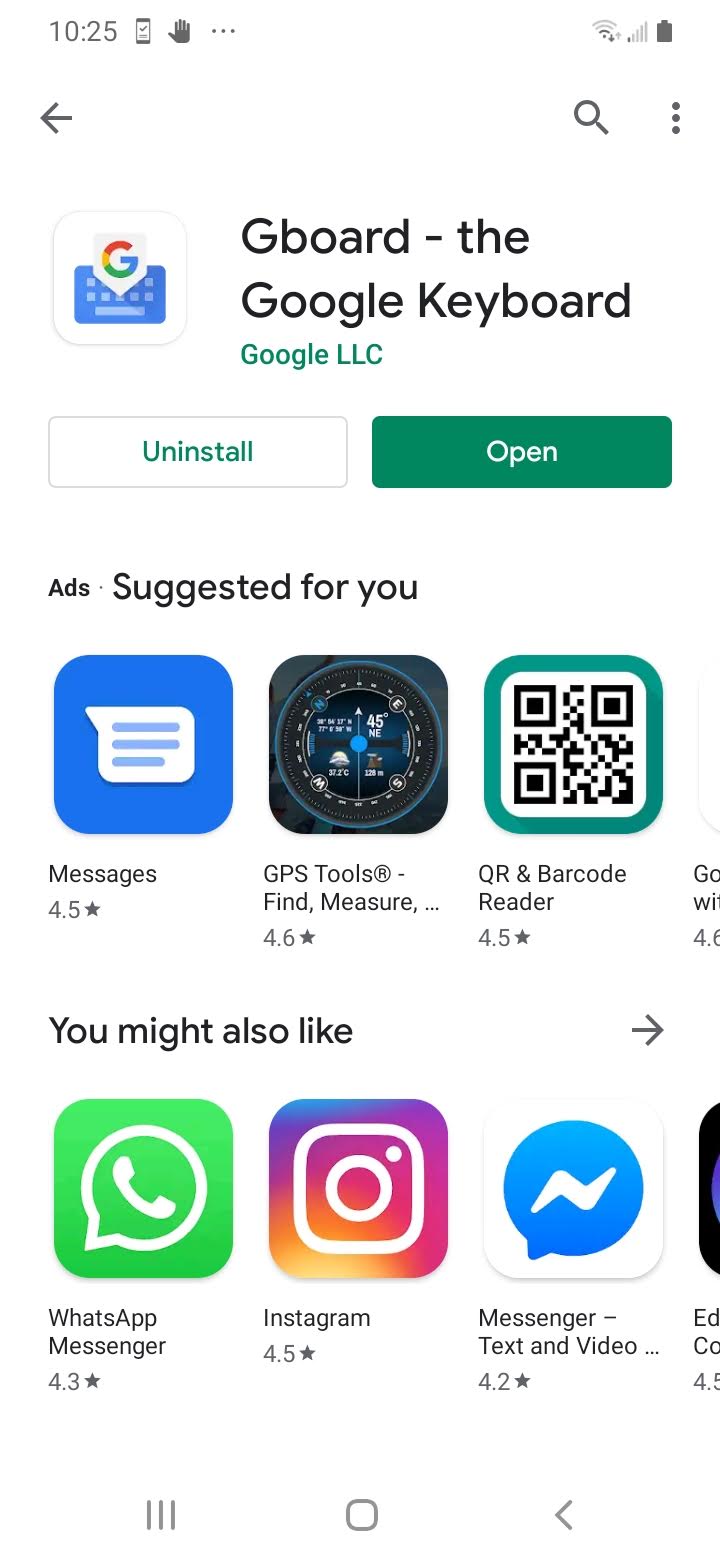 Follow instructions: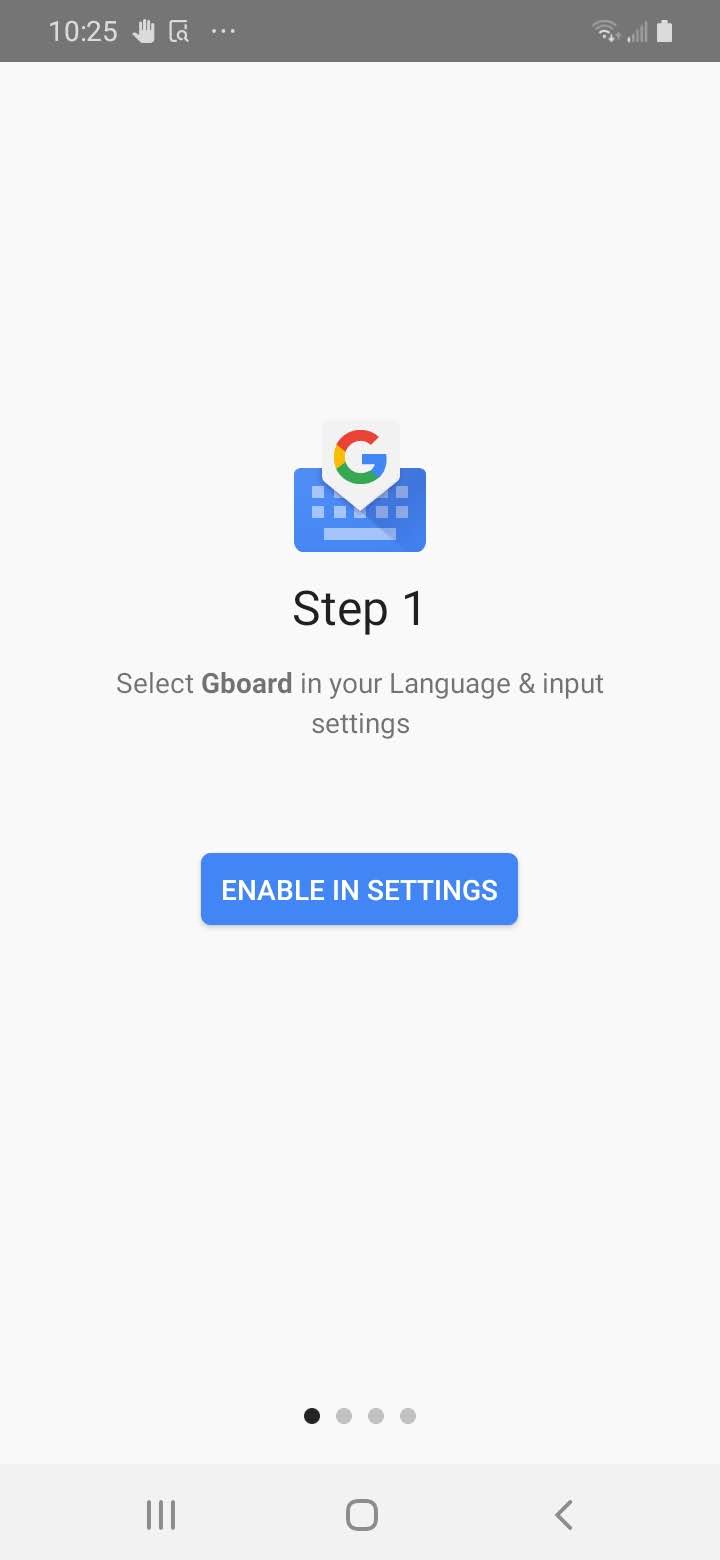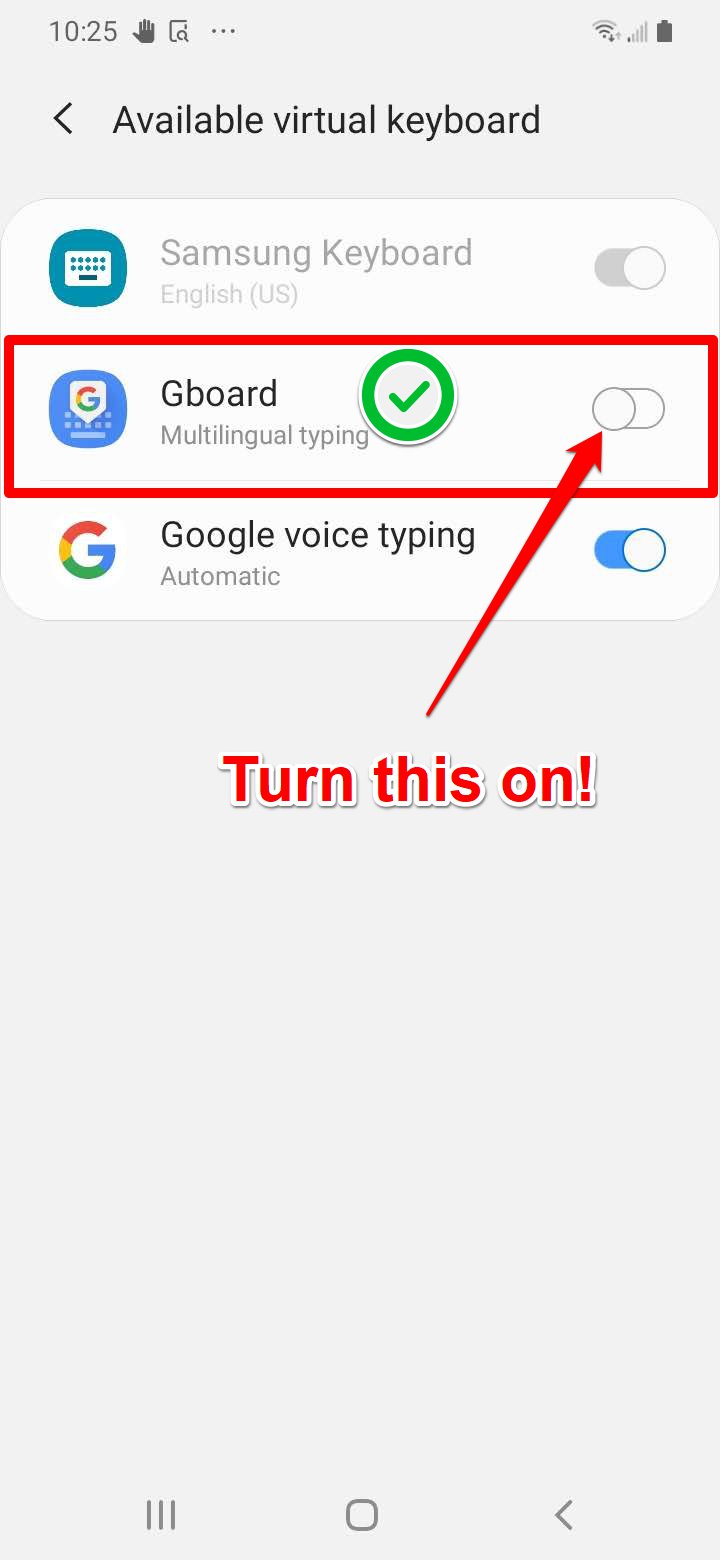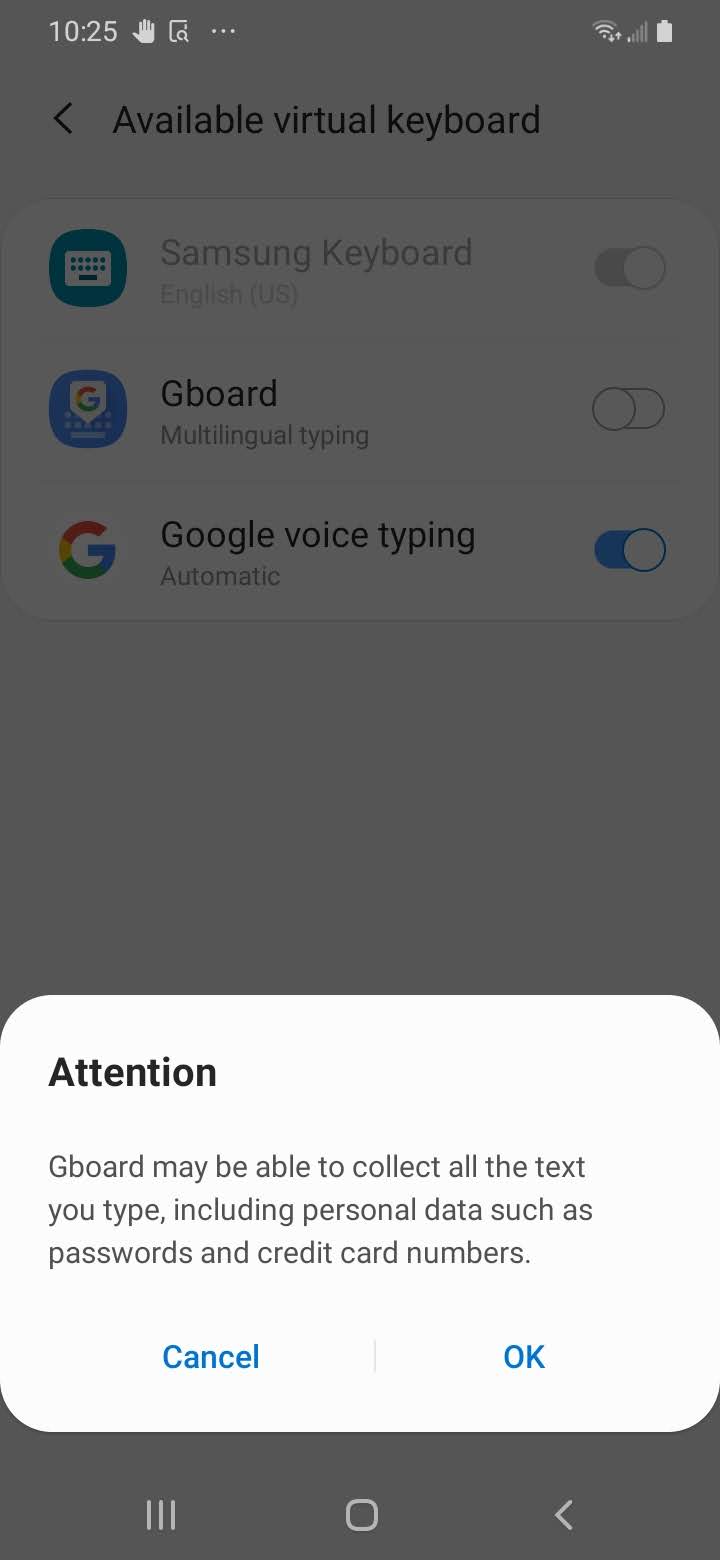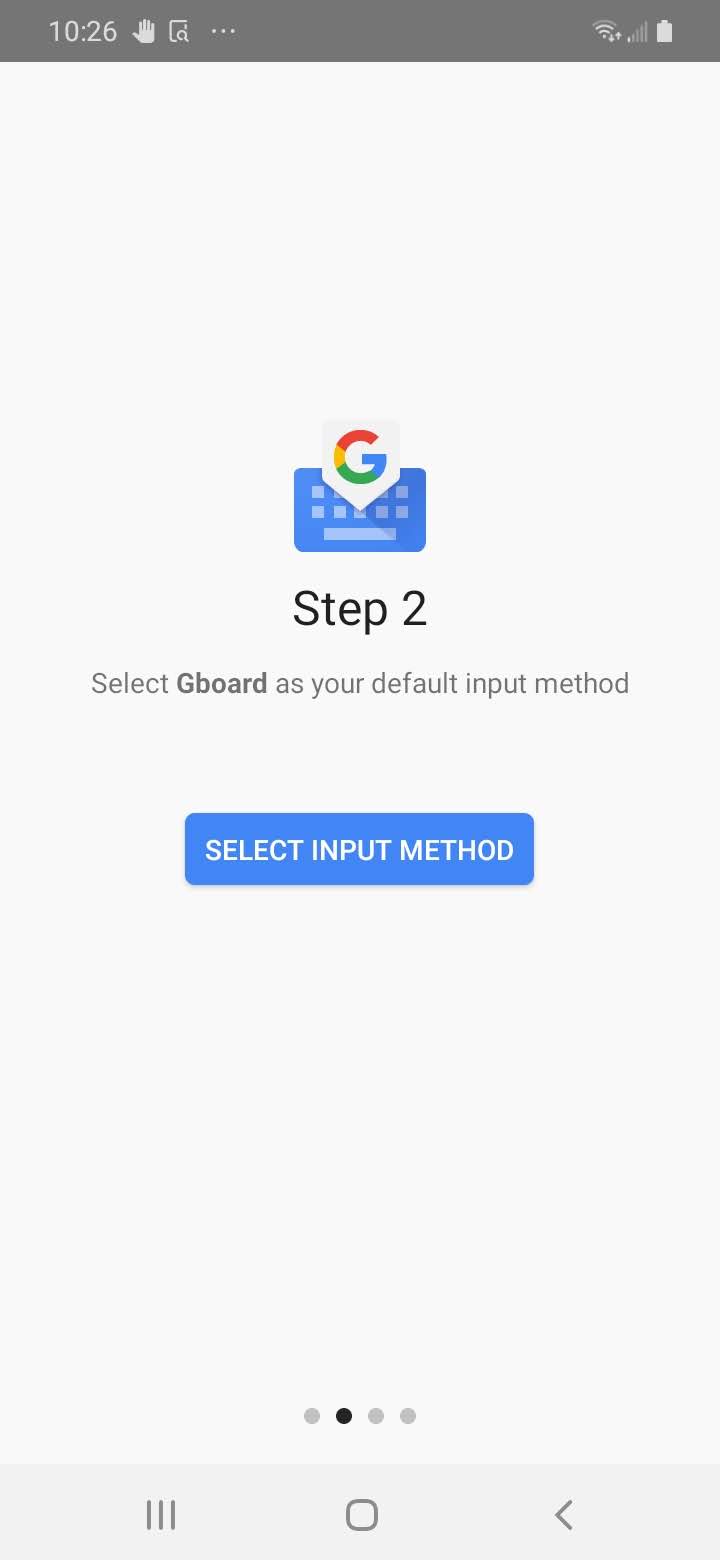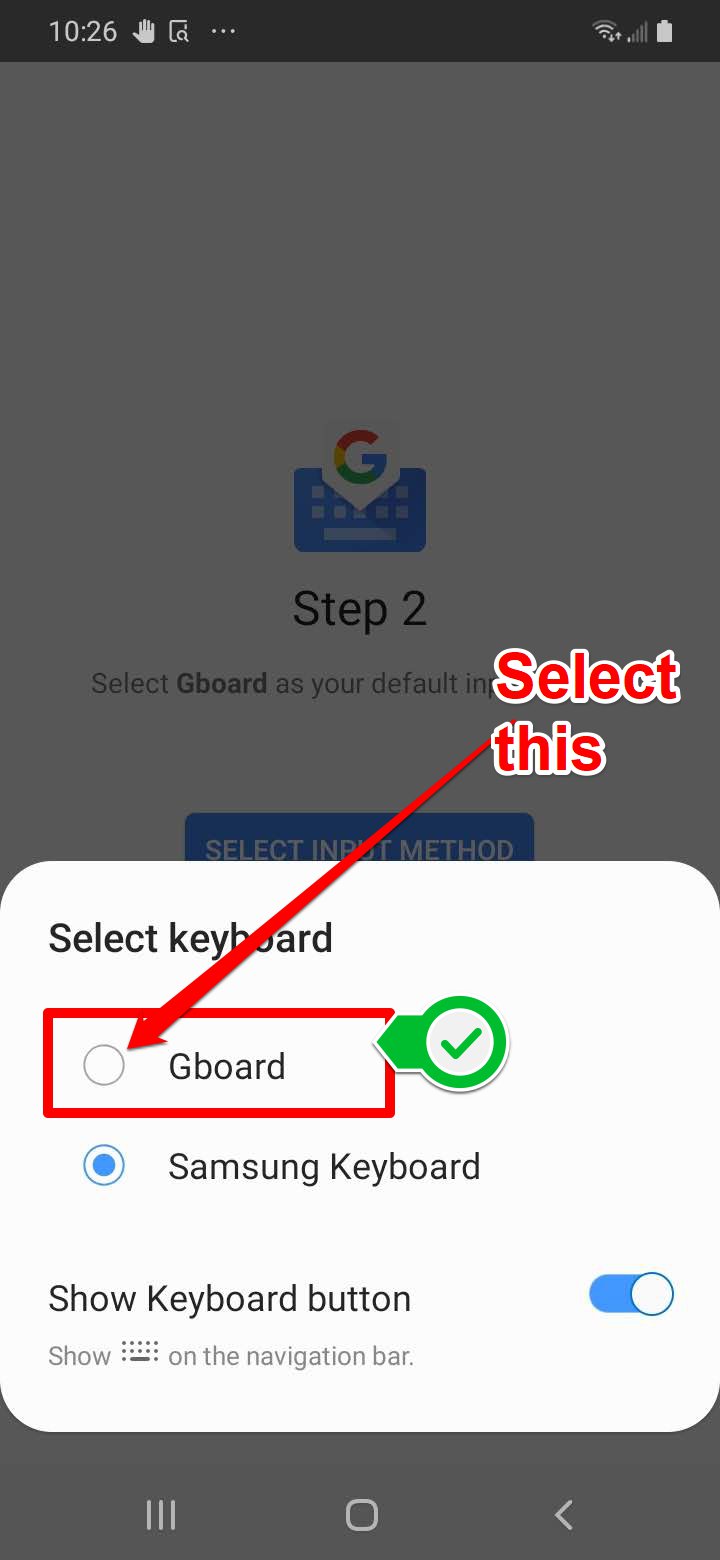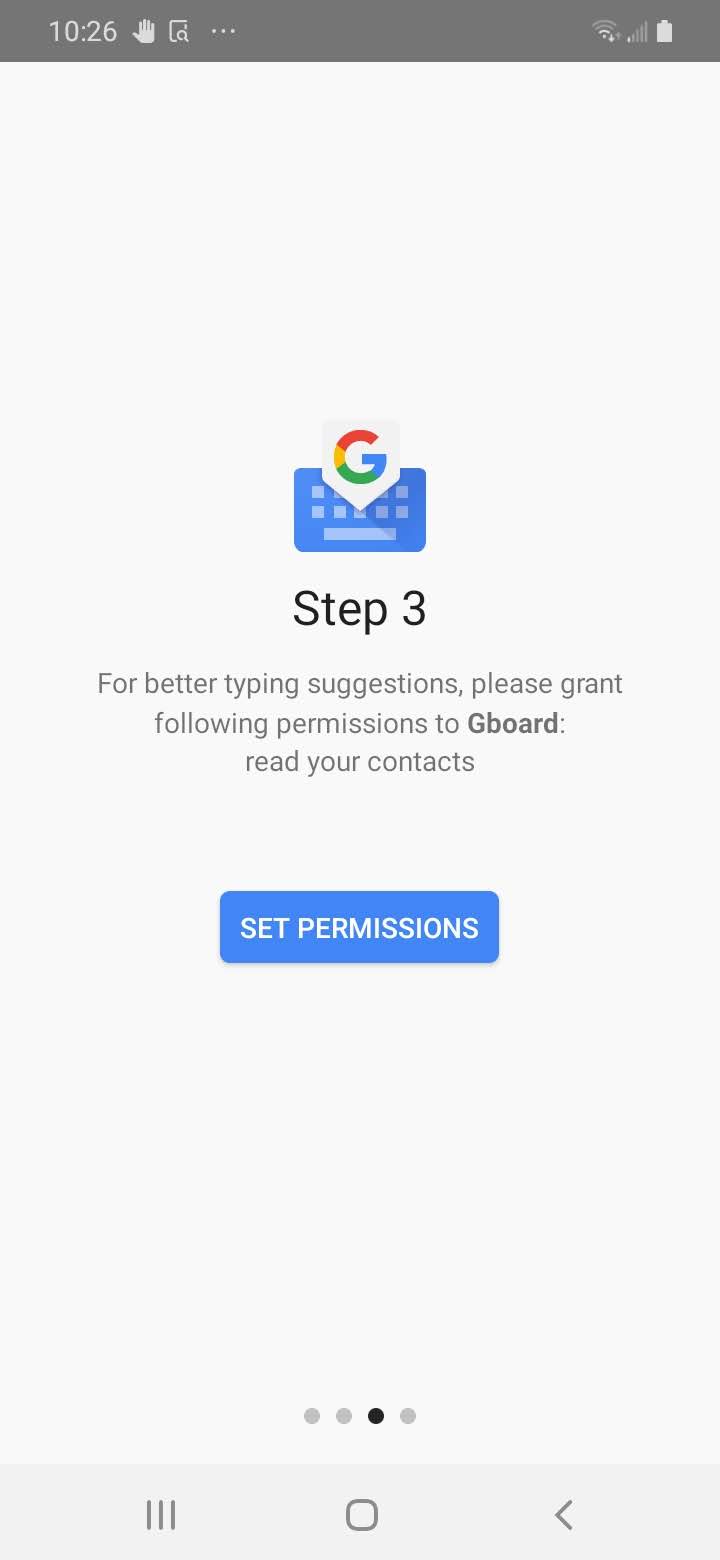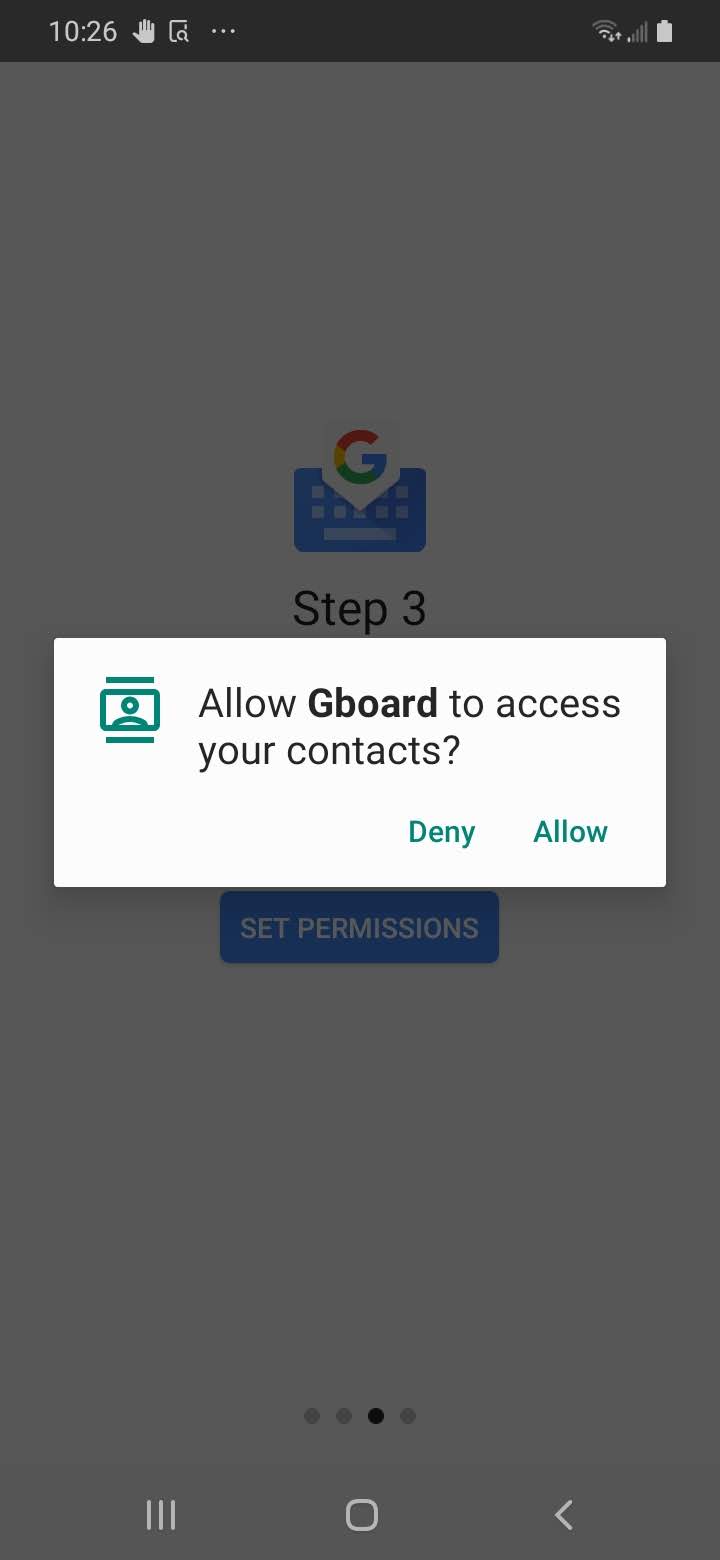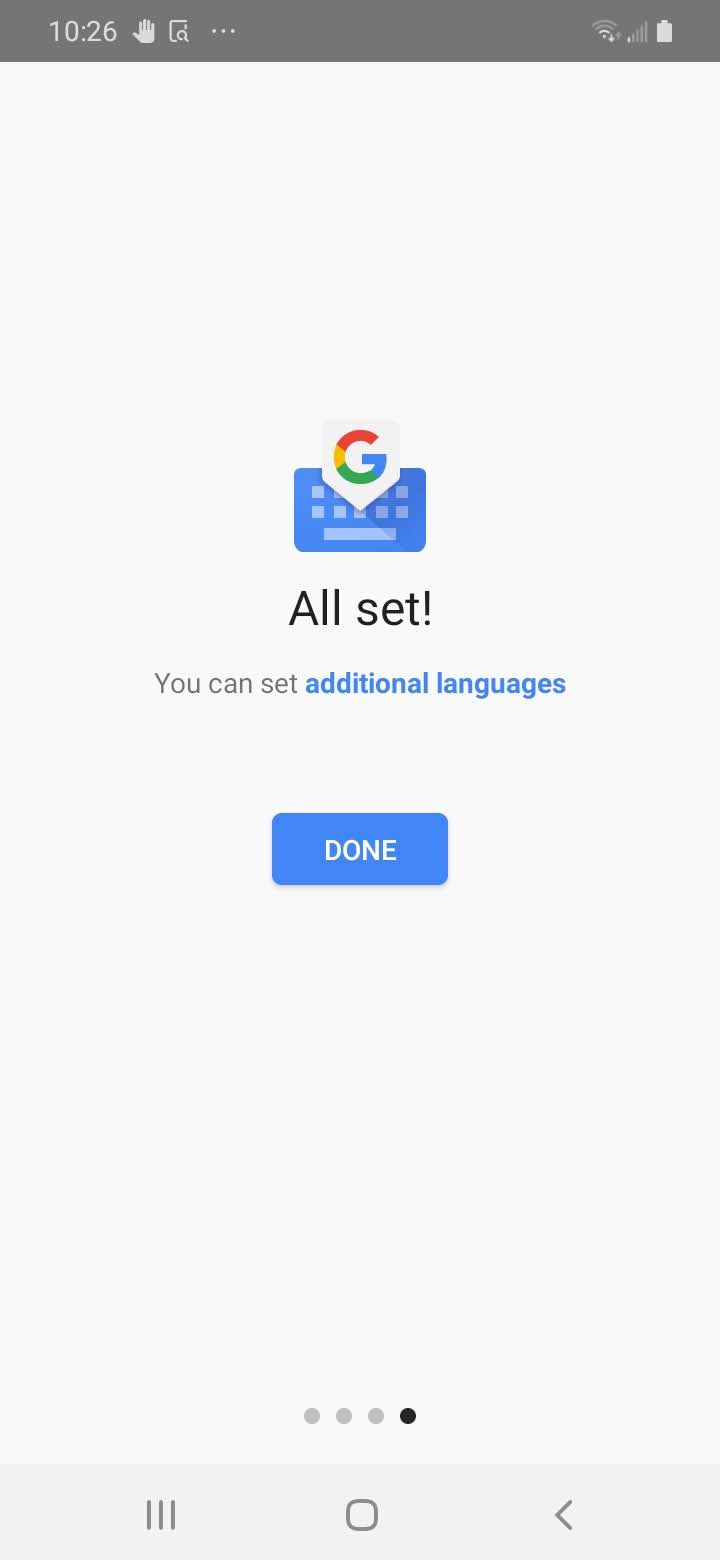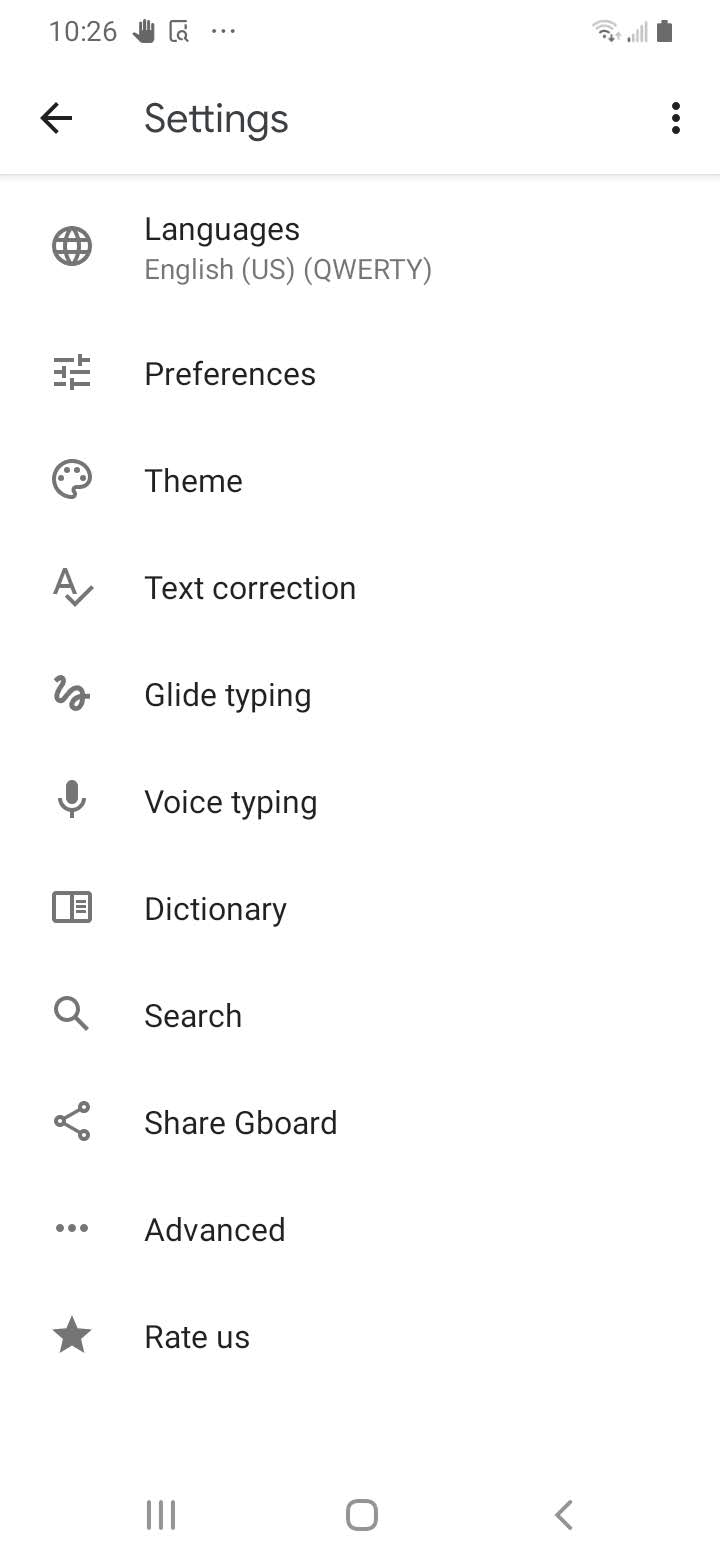 You are done! Go back to the Finale Inventory app and try accessing the keyboard from the link at the top of the menu bar