When Finale is importing products from an integration, we validate UPC and EAN codes. If they fail validation, Finale skips it and leaves that field blank.
UPC code

(a UPC (Universal Product Code) is a unique Global Trade Item Number used to identify non-book products in North America).
EAN Code

(an EAN is a unique 13-digit Global Trade Item Number for identifying non-book products in Europe).
If your UPC or EAN code failed validation, login to a UPC validation tool and type in the UPC or EAN that did not import.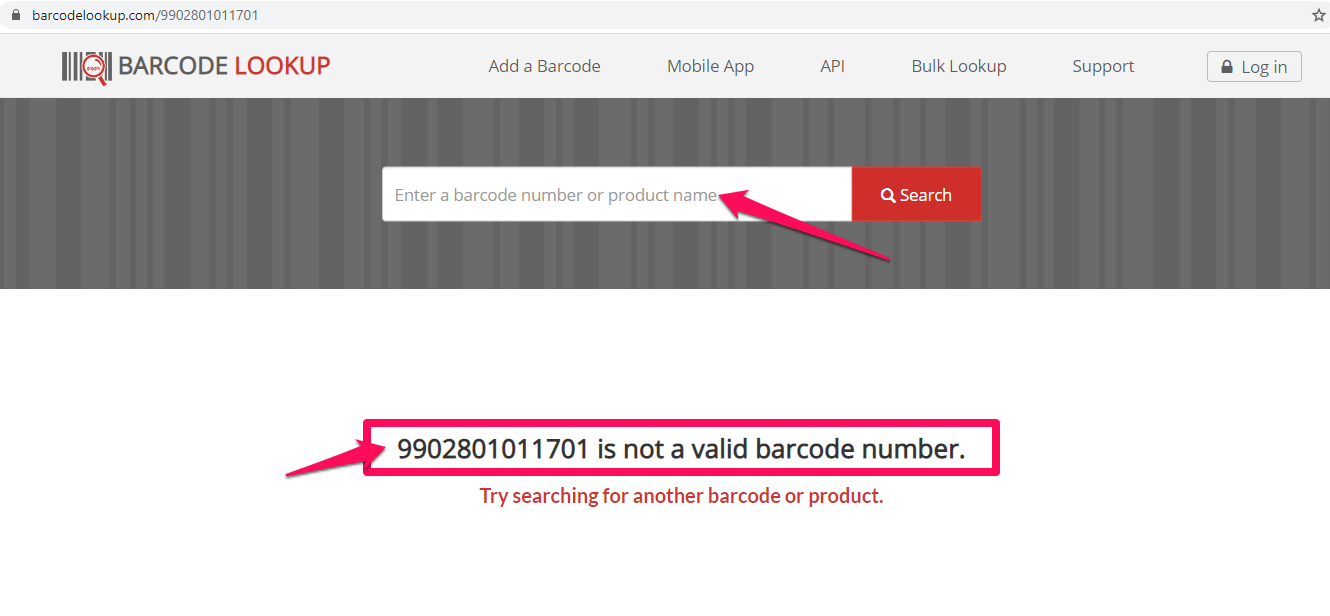 If your UPC or EAN returns a valid status, email: service@finaleinventory.com