What are account types used for?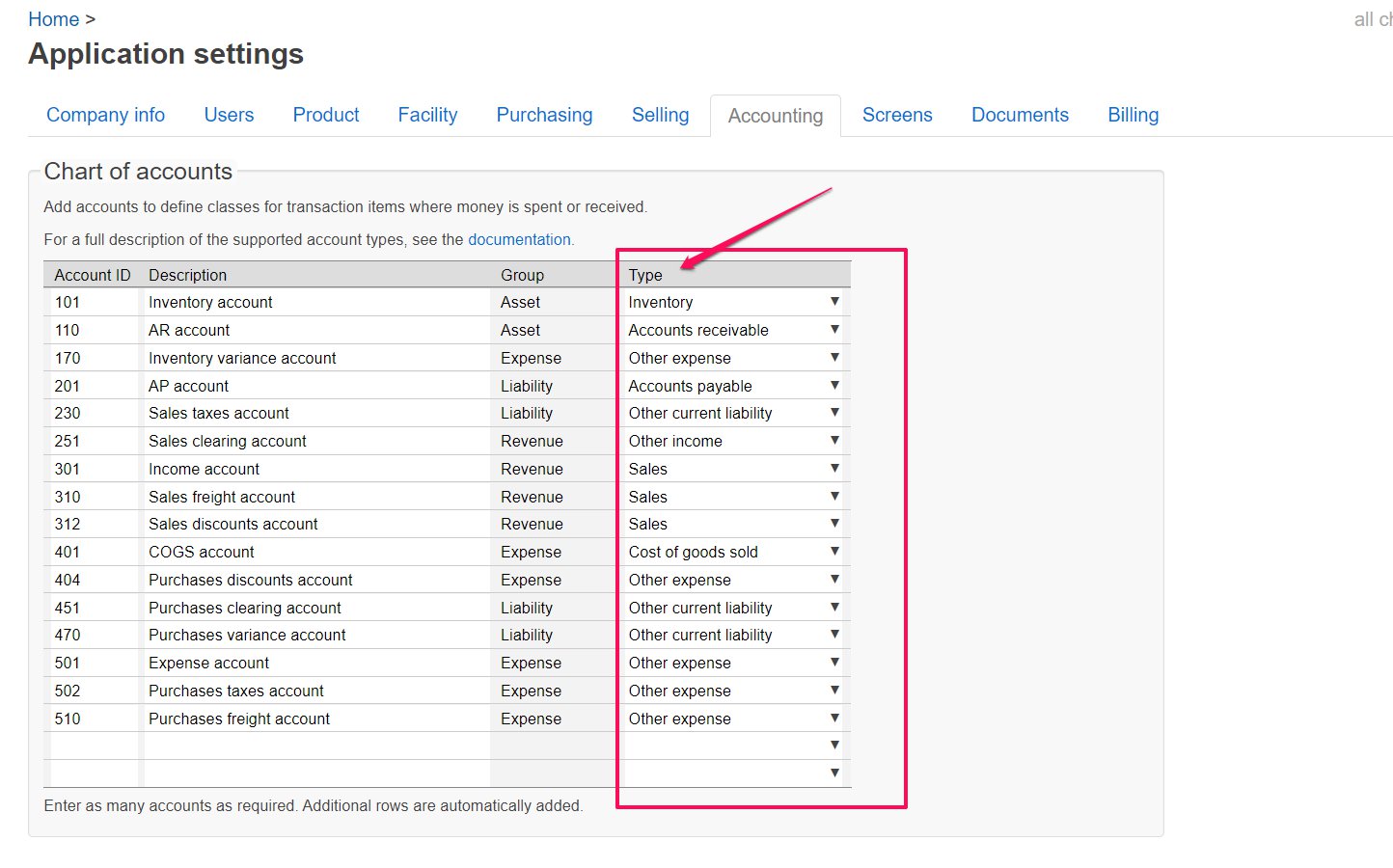 Finale Inventory uses these account types to integrate with other financial accounting systems.
When we create journal entries they are used to map the Finale Inventory account name to a correct and corresponding Chart of account name in your financial accounting software.
Finale Inventory needs to ensure that it puts the entry into the correct account type in your accounting system.